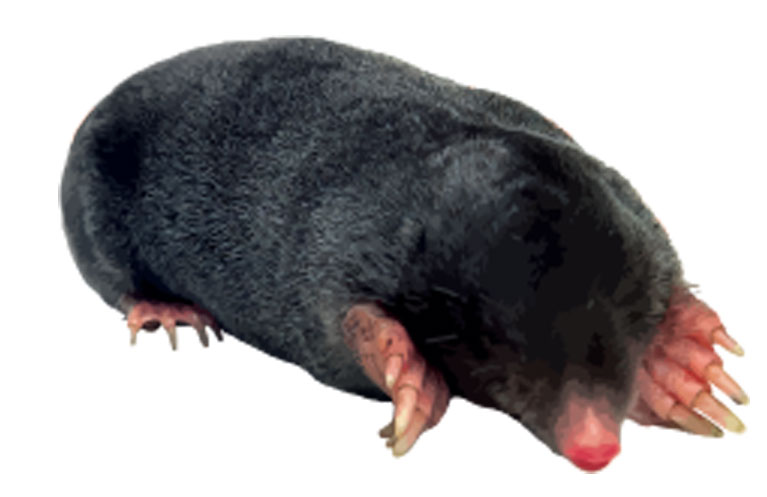 MOLE Problems
SAME DAY SERVICE AVAILABLE!
Moles In My Yard!
While beneficial to the soil because they cultivate and aerate the dirt when tunneling for food, these odd-looking creatures can destroy your lawn and garden. That's why people object to the unsightly molehills and tunnels popping up across their yard.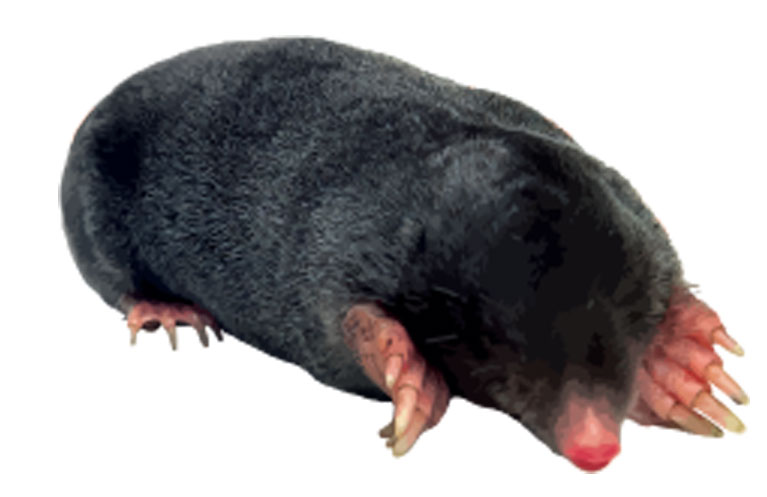 Why Do Moles Dig?
According to the National Mole Hunters Association, moles can dig 100 feet of tunnels in a single day. They dig because they are looking for food such as earthworms, grubs and other insects. Be aware that when moles are present voles are likely to be around.
LEARN MORE ABOUT OUR 6-POINT MOLES INSPECTION PROCESS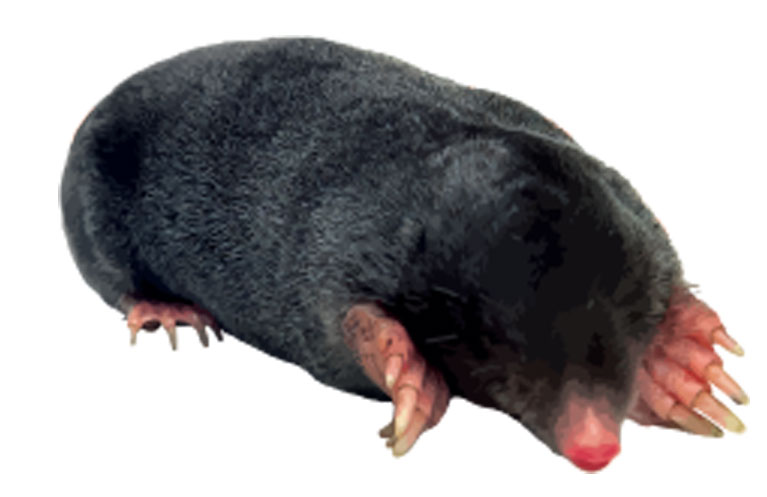 What Is A Vole?
Voles and herbivores that travel through mole tunnels and servive by eating grass, bulbs, tubers, and herbaceous plants. While moles damage your plants when looking for insects, voles are actually eating your vegetables and flowers! Voles burrow into the root systems of shrubs and trees and they gnaw on tree trunks causing substantial damage.

WE PROVIDE GUARANTEED PEST CONTROL SERVICE
IN THE KANSAS CITY, MISSOURI AREA
For professional treatment that stops centipedes from taking up residence in your home,
call McCarthy Pest & Termite Control at 636-255-8668.

Request Your Free, No Obligation Quote