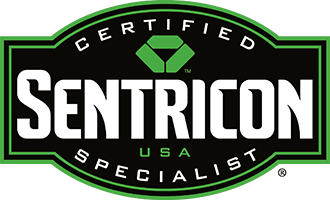 SENTRICON® IS THE NO. 1 BRAND IN TERMITE PROTECTION
Here's why: The Sentricon® system is scientifically designed to eliminate the entire subterranean termite colony – including its queen. Never had termites? Keep it that way with Sentricon.
TERMITE TREATMENT PROCEDURE
The Sentricon® System destroys the Termite Queen and her colony without disrupting your lawn, landscaping or foundation. That's because there is no structural drilling, trenching or digging around your foundation. The stations are simply put in the ground around your home forming a protective ring. Termites prefer the bait found in Sentricon more than wood. The active ingredient in the Sentricon, Noviflumuron, prevents them from molting.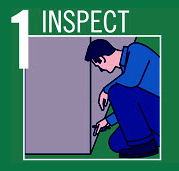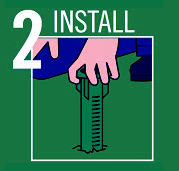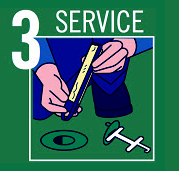 WHEN THEY CAN'T MOLT, THEY DIE.
WHEN THE COLONY DIES,
THE QUEEN DIES.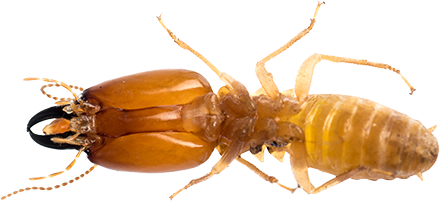 I HAVE TERMITES.
I NEED A SOLUTION RIGHT NOW.
We understand. That's why the Sentricon system for termite control is focused on total termite colony elimination – to take out the termites you have now, and prevent them from coming back.
TERMITES LIVE WHERE YOU DO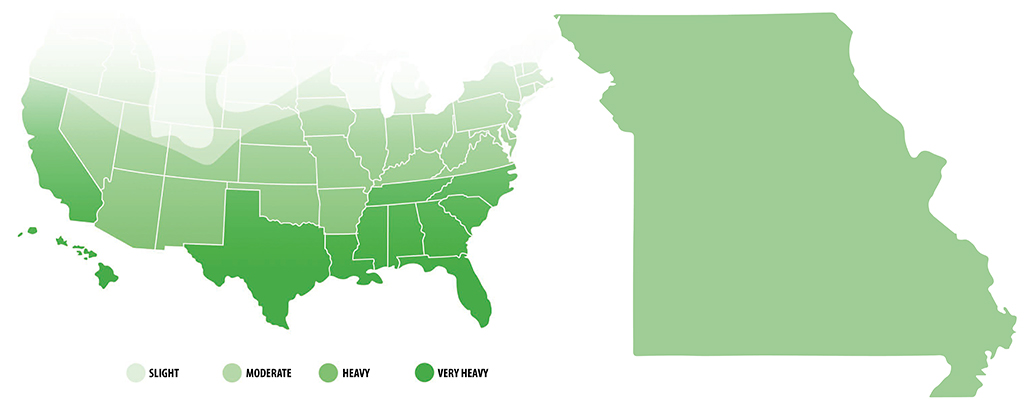 THE TERMITE
QUEEN
IS VICIOUS
SENTRICON
IS RELENTLESS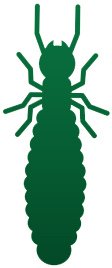 The Termite Queen Can Produce
1,000,000
or more offspring in her lifetime.
and is capable of laying an egg every second.
TERMITES INVADE 5 MILLION HOMES YEARLY

TERMITE CONTROL SERVICES
If you want a professional pest control service
to treat and eliminate your termite infestation,
call McCarthy Pest & Termite Control at
(636) 441-1300.
DEFEAT THE TERMITE QUEEN.