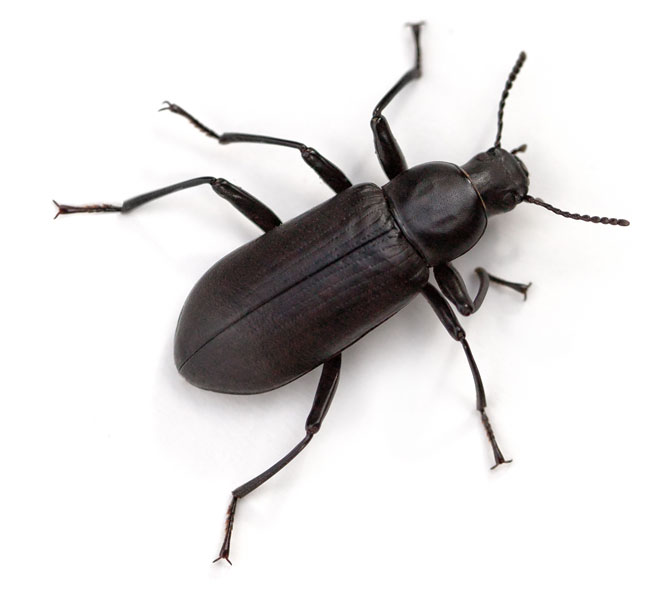 Beetle Problems
SAME DAY PEST SERVICE AVAILABLE!
BEETLE JUICE, BEETLE JUICE, BEETLE JUICE!! THE MOVIE MAY HAVE YOU LAUGHING, BUT AN INVASION OF BEETLES WILL NOT!
Beetles can become destructive pests. Carpet beetle larvae eat natural fibers and feathers, often damaging woolens and other fabrics. Other beetles, like powder post beetles, feed on hardwoods and bamboo. They will attack items made of wood such as furniture.
HAVE A BEETLE INFESTATION?
When beetles become a problem in or around your home, your McCarthy Pest & Termite Control technician will provide a thorough inspection to accurately identify the exact species. Based on the inspection findings, the technician will develop an effective treatment plan specific to your situation. Accurate identification of the pest is critical, because there are many different species of beetle and each species requires a unique treatment. Incorrect identification can result in a treatment plan that doesn't work for the species of beetle plaguing you.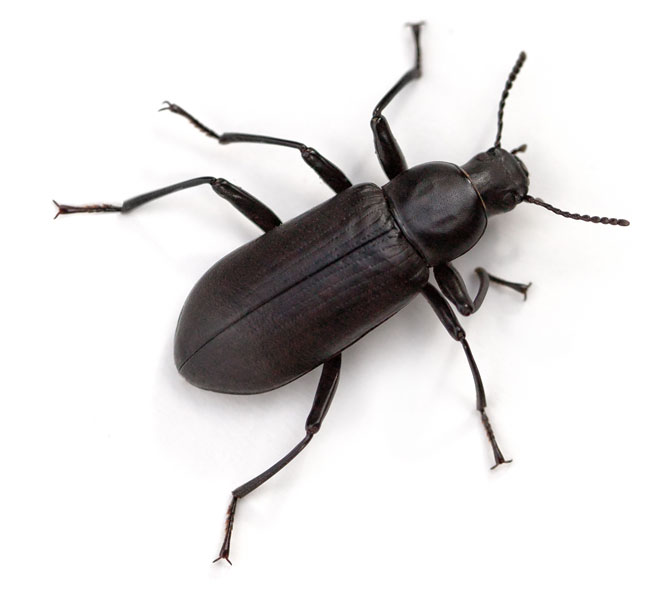 How To Get Rid Of Beetles
We recommend turning to trained professionals when dealing with a beetle infestation. Get in touch with McCarthy Pest & Termite Control – we can help you with all your pest control needs.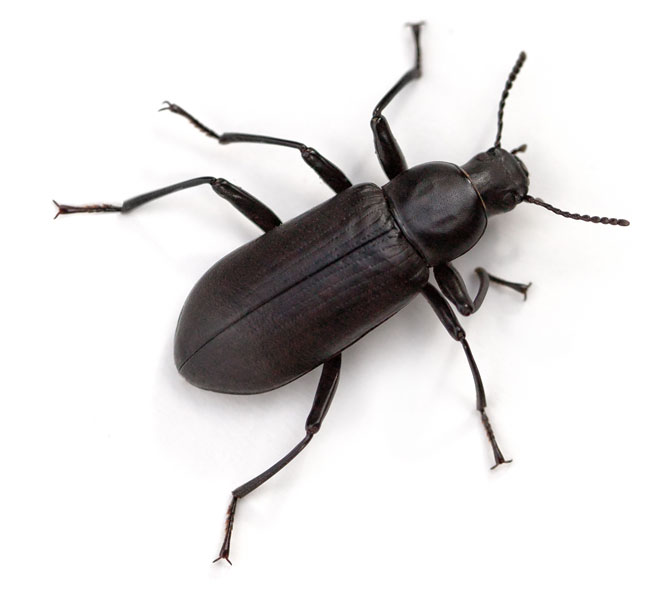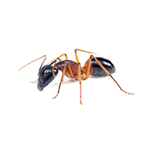 When You Find Small Flying Moths And Beetles Scurrying In Your Pantry…
Among the most common home invaders is a pest known as the "pantry moth." The term refers to a variety of pests that can take over your kitchen, turning it into a musty-smelling habitat for moths and beetles
What Do Beetles Eat?
This group of beetles and moths will consume almost anything including bread, pasta, cereal, flour, grains, and powdered milk. Without treatment, these pests will continue to multiply and infest your cupboards; they will leave no area of your kitchen untouched.
How Do Beetles Get Inside?
These pests usually sneak in through wall cracks but may also hitch a ride inside grocery bags. You may not notice an infestation at first, because the beetles and moths are small and easy to overlook. Their population, however, will soon grow as they lay their eggs and begin to systematically invade every food product in your pantry.
Can Beetles Hurt You?
Common beetles, including the Black Carpet Beetle, Varied Carpet Beetle, and Furniture Carpet Beetle, can wreak havoc in your home. They destroy food, fabric, clothing, blankets, leathers and hides, and even furniture!

WE PROVIDE GUARANTEED PEST CONTROL SERVICE
FOR BEETLES IN THE KANSAS CITY, MISSOURI AREA.
For professional treatment that stops centipedes from taking up residence in your home,
call McCarthy Pest & Termite Control at 636-255-8668.

Request Your Free, No Obligation Quote